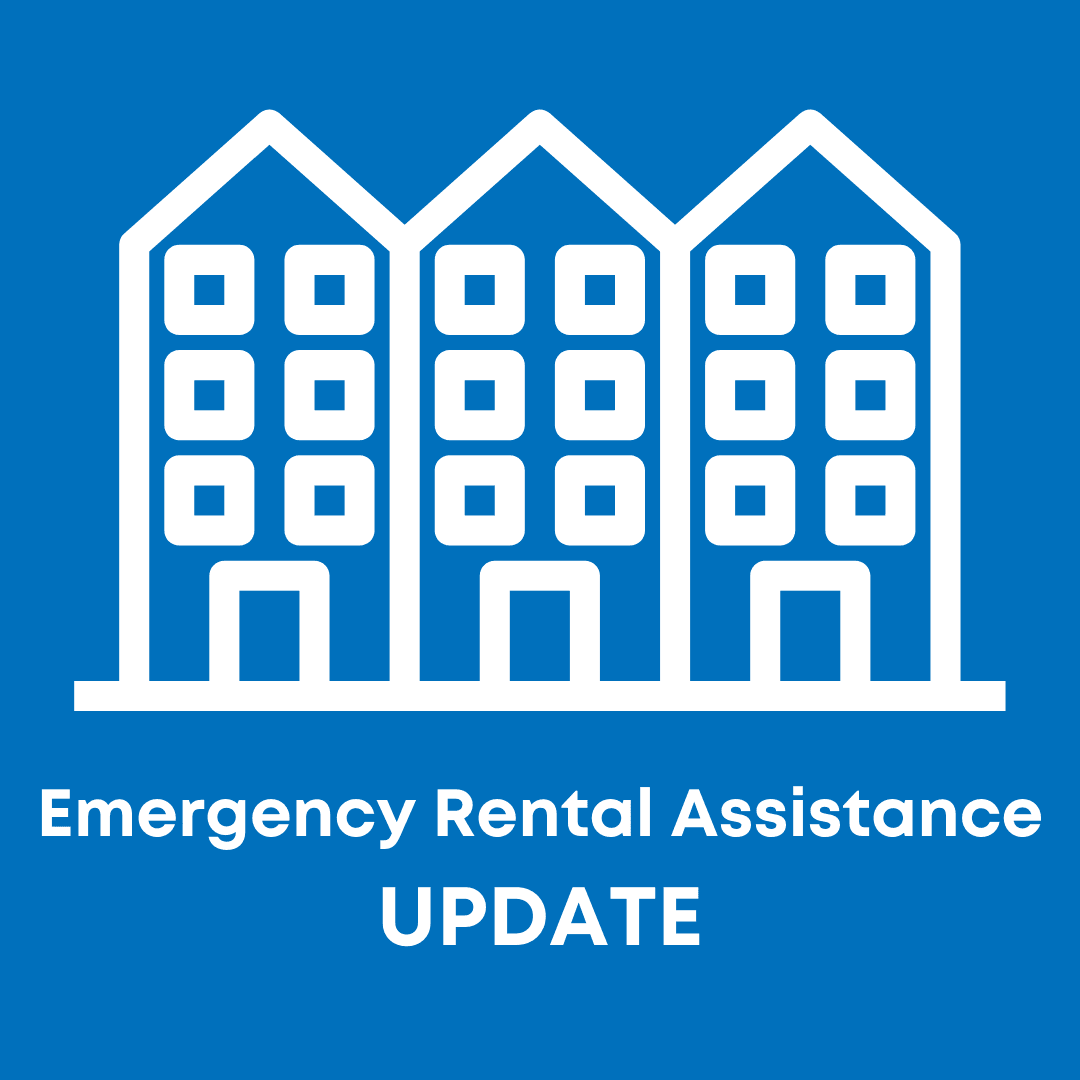 MaineHousing has announced changes to the Emergency Rental Assistance Program (ERA). The new rules are effective as of June 1, 2022 and bring changes to income eligibility, limit benefit amounts, and cap hotel lodging rates to the federal standard.
Find more details on these changes on the MaineHousing website.
If you have questions, our Emergency Rental Assistance team is here to help. Contact us at 207-795-4065 or email rentrelief@community-concepts.org. Please know that we anticipate a high volume of calls and emails, but we will get back to all messages as soon as possible. We appreciate your understanding and patience.